I love tax-free weekend! Unfortunately I'm a tad bit broke due to the beach trip last weekend buuuuut thanks to my super ubber awesome Dad who provided my shopping expenses, I had my way with the mall today ^_^. Can I get a hell yeaaah?!! =D
My FOTD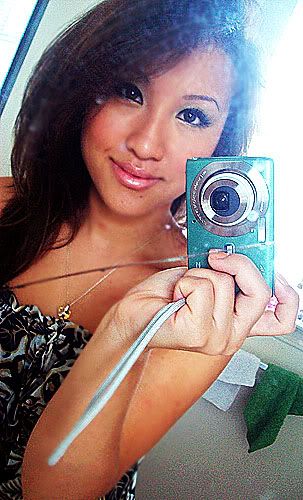 (please excuse the dirty mirror)

my eyeshadow for the day





Look at all the goodies I bought today.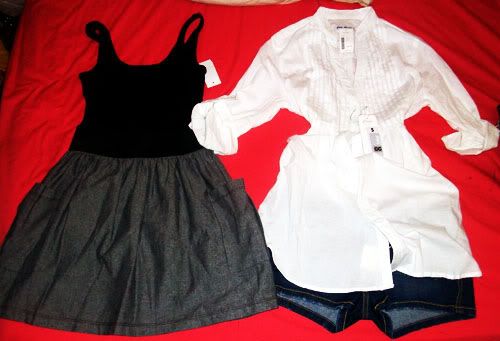 I bought the dress and shirt from Silvina, the shorts from Papaya


Last but not least, my Mac Haul


[+] MAC Studio Sculp Foundation in NC25
[+] MAC Dual Eyeshadows in Illusionary Burning Ambition & Heat Element
[+] MAC Eyeshadow in Expensive Pink
[+] MAC Eyeshadow in Grand Entrance
[+] MAC Stylistic Lipstick in Soft Pout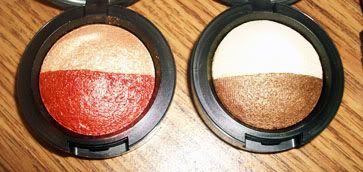 I love these colors. Although the photo doesn't quite show, they're really sparkly.