About to head out to the mall. Just wanted to upload a few things b4 I go. I'm wearing a nice green top, so I figure might as well make my eyeshadow match it...


Face
->Merlot Grape Seed Moisturizer (
love
this stuff)
->MAC Oil Control Lotion
->Neutrogena Healthy Skin Liquid Makeup in Natural Beige
->Dr. Jart BB Cream (to conceal a few scars)
->Physicians' Formula Shimmer Strips
->American Beauty beloved blush in Sunlit Posy
Eyes
->Urban Decay Primer Potion
->NYX jumbo pencil in Horse Raddish
->Two of the medium Greens from my Coastal Scents 88 palette
->H.I.P eyeshadow duos in Riotous
->Revlon Colorstay liquid liner
->Rimmel soft kohl eye liner (waterline)
->Jane Maxlash precise mascara in black (
love
this!)
Lips
->NYX round lipstick in Circe
->Milana Glitzy Glamour Gloss in glitz and glam

finish product....ME! =]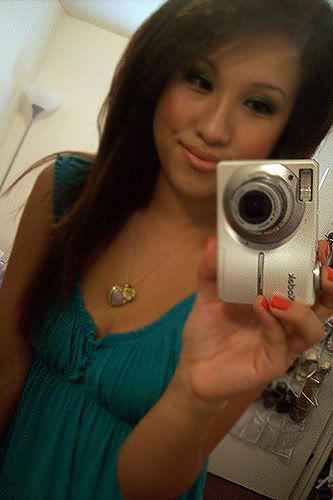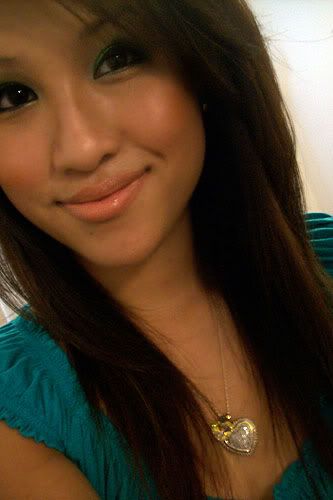 on to the mall my friends. BYE!