You know what? I don't even know what FOTD stands for...LOLz. Hopefully it corresponds with what I'm blogging about today.
Anyways. I was playing with both of my AMUSE palettes today and came up with this really pretty natural look.

What I basically used was (please refer to my swatches on my previous post)..


1. The Yellow from the Flower Palette as my base (all over the lid and bottom lashline)
2. The bronzey brown from the 8-color pallete all over the area slightly above the crease.
3. Blend it nicely with my blending brush.
4. Went over the crease with the darker brown from the Flower palette.
5. Blend it again.
6. Applied liner (Rimmel Kohl Liner) and mascara (Rimmel Glam'eyes-2 coats)...and DONE.

simple, natural, and very easy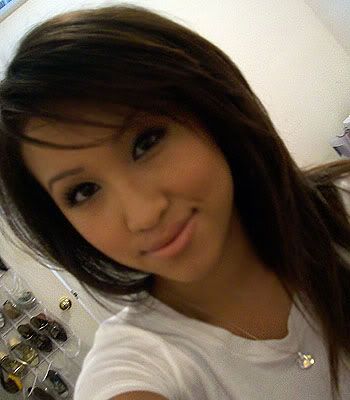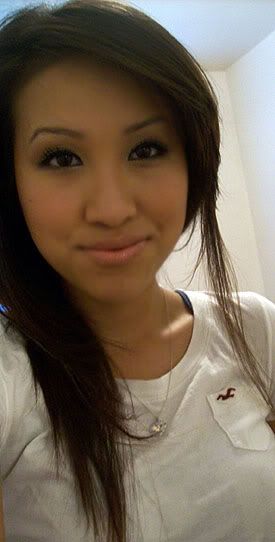 For my face I used..
1. Merlot's Grape Seed Moisturizer (LOOOVE this stuff)
2. MAC Studio Sculpt Foundation in NC30
3. NYX concealer in Beige
4. Laura Mercier Brow liner in Brunette
5. E.L.F Blush and Bronzer dual, I only used the Bronzer.
6. NYX powder Blush in Angel

For my lips I used..
1. NYX round lipstick in Strawberry Milk (just slightly)
2. NYX round liptstick in Circe.
3. Sally Hansen Lip Inflation in Sheer Mocha


Oh the wonders of makeup... ^_^